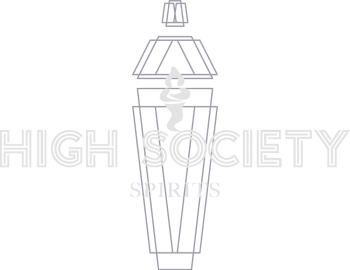 Your Event Bartending
Craft Cocktail Specialists
Event Bartending Solutions
Don't settle for run of the mill bartending solutions when it comes to your tipples. Understanding the craft of cocktails isn't a skill acquired overnight and is best left to the experts (like us) when you need a bit of shaking and stirring done.
Event Bartending Services
Keep your discerning clients happy with craft cocktails and more! Check out what other services we offer beyond Event Bartending Solutions.
Some big names choose to trust us to handle the drinks at their events; we're confident the same will apply to you. Take a look at our portfolio to see who trusts us.